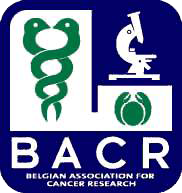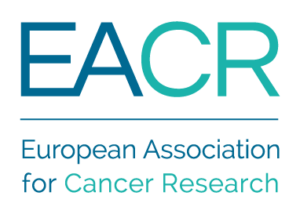 BACR Annual Meeting 2019
Novel combination strategies for cancer treatment:
current challenges and future directions
---
Program          Registration          Abstract          Venue           Sponsors
---
The 2019 Annual Meeting of the BACR will be hosted by the Center for Oncological Research of the University of Antwerp, headed by Filip Lardon. The conference venue is located at Campus Drie Eiken, at the southern border of Antwerp.
| | |
| --- | --- |
| Location: | University of Antwerp, Campus Drie Eiken, Building O, Auditorium O4 |
| Address: | Universiteitsplein 1, 2610 Wilrijk. Follow the arrows to parkings P2 or P4. |
| Parking: | Parkings P2 (all day) and P4 (8h30-10h00) will be made freely accessible. Signs will guide you the conference building. |
For more directions, please visit: UAntwerpen.
Note: this year the BACR offers a shuttle bus service between Antwerp-Berchem train station and the conference venue to reduce the ecological footprint of participation and to avoid traffic problems. This shuttle service is free, but registration is mandatory. Attention please, the bus will leave at the indicated time (see the Program).
Red circle: conference building O
Blue circle: Parking P2 (freely accessible and shuttle bus stop)
Green circle: Parking P4 (freely accessible between 8h30 and 10h00)